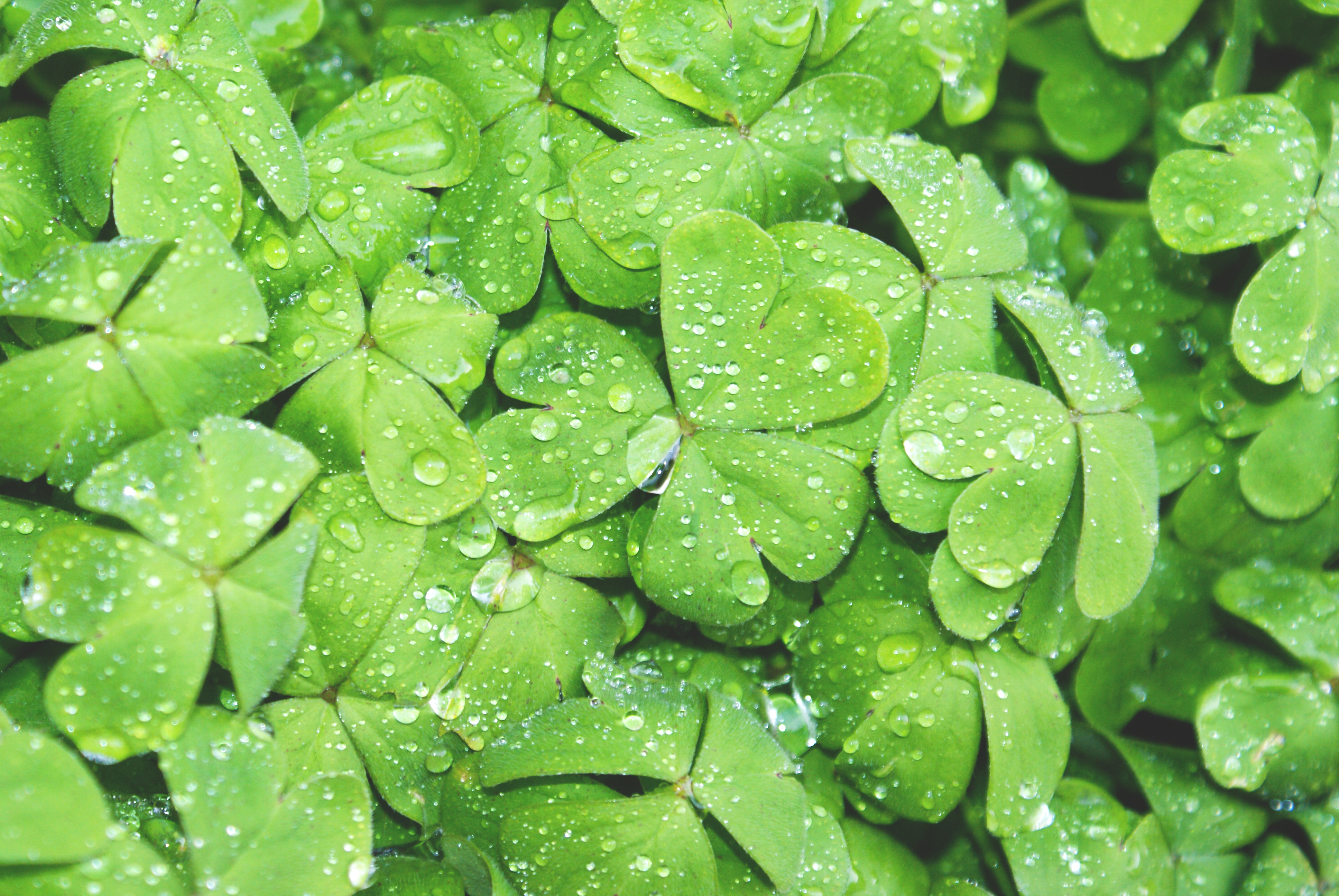 We are always working to improve energy efficiency and comfort levels of the solutions we implement. Therefore, we continuously adapt the latest technology for both of new installations and for existing ones. We aim to reduce CO2 emissions and protect the environment.
With the help of our partners- leading manufacturers of HVAC systems and accessories- we strive to increase the energy efficiency of all the solutions we implement. Considering that building owners and developers are increasingly concerned about reducing negative environmental effects, the HVAC solutions we propose come to meet this interest and help in getting green certificates for buildings (BREEAM. LED etc.)
Inverter technologies and environmentally friendly refrigerants, complex management systems for energy and costs, along with our team experience in implementing green solutions contribute substantially to protect the environment.