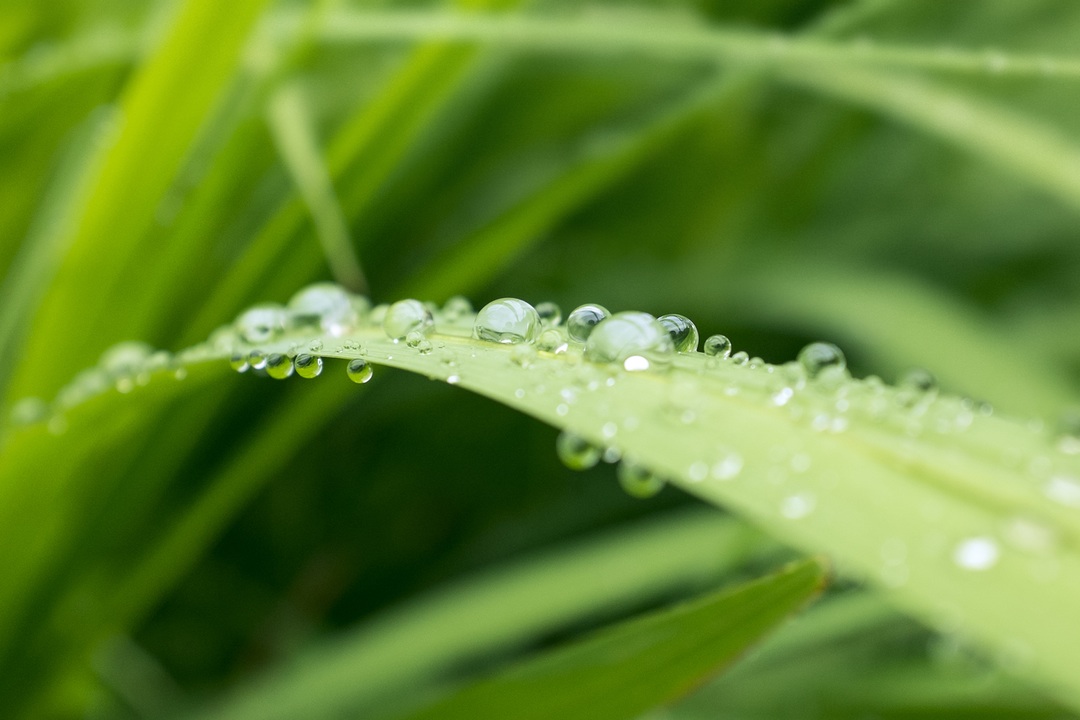 Electric defrost systems with cables connected to the control unit that can ensure maximum safety, regardless of weather conditions. They can be used in any kind of coating material as: ceramic tiles, stone paving, asphalt, concrete, grass, etc.
Intelligent microprocessor controller detects external temperature sensors, when it drops below freezing. Correlated with humidity sensor, the heating control cables keep them in operation until the snow melts. After the snow has melted and the water has evaporated, even if the temperature continues to drop, the system stops and does not consume energy.
Recommended use: pedestrian walkways and steps, terraces, garage ramps, parking lots, bridges and overpasses, airports, sports grounds.