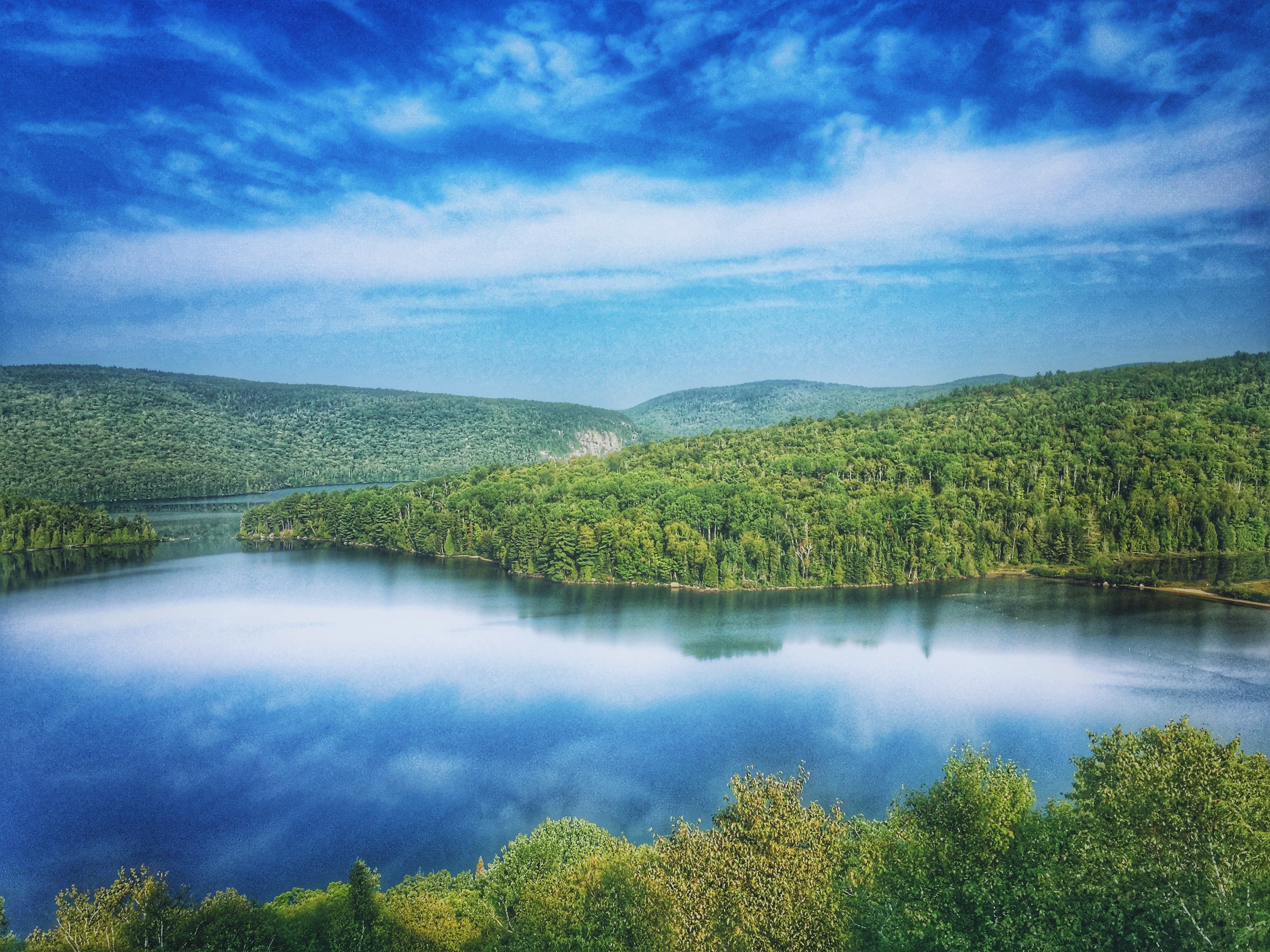 About Cominvest
Cominvest is a Romanian company founded in 1997 with private capital. Cominvest focuses on selling, installing and service of HVAC systems. Cominvest is an authorized distributor for installation of all types of air conditioning equipment LG-single split, multi split and VRF. 
We are recognized as exclusive distributors of ACS Klima and partners for Daikin, LG, and other successful manufacturers like Trane, Rosenberg, EVAPCO, Wolf, Romstal Viessmann, Buderus, Wilo. 
Since 1997 we have successfully delivered over 1,800 projects in commercial and residential projects. In our portfolio you can find hotels, hospitals and medical centers, commercial, industrial, institutions, housing estates, in Romania and abroad.
From the very beginning, the words that characterized Cominvest were quality, common sense, responsibility and professionalism, attributes won thanks to the manufacturers with whom we worked, and to our employees, who have joined forces to grow the company.
Cominvest has set to always be one step ahead of direct competitors and offer consumers more than they were accustomed to receive: successfully implemented HVAC solutions in a very short time by professional teams.