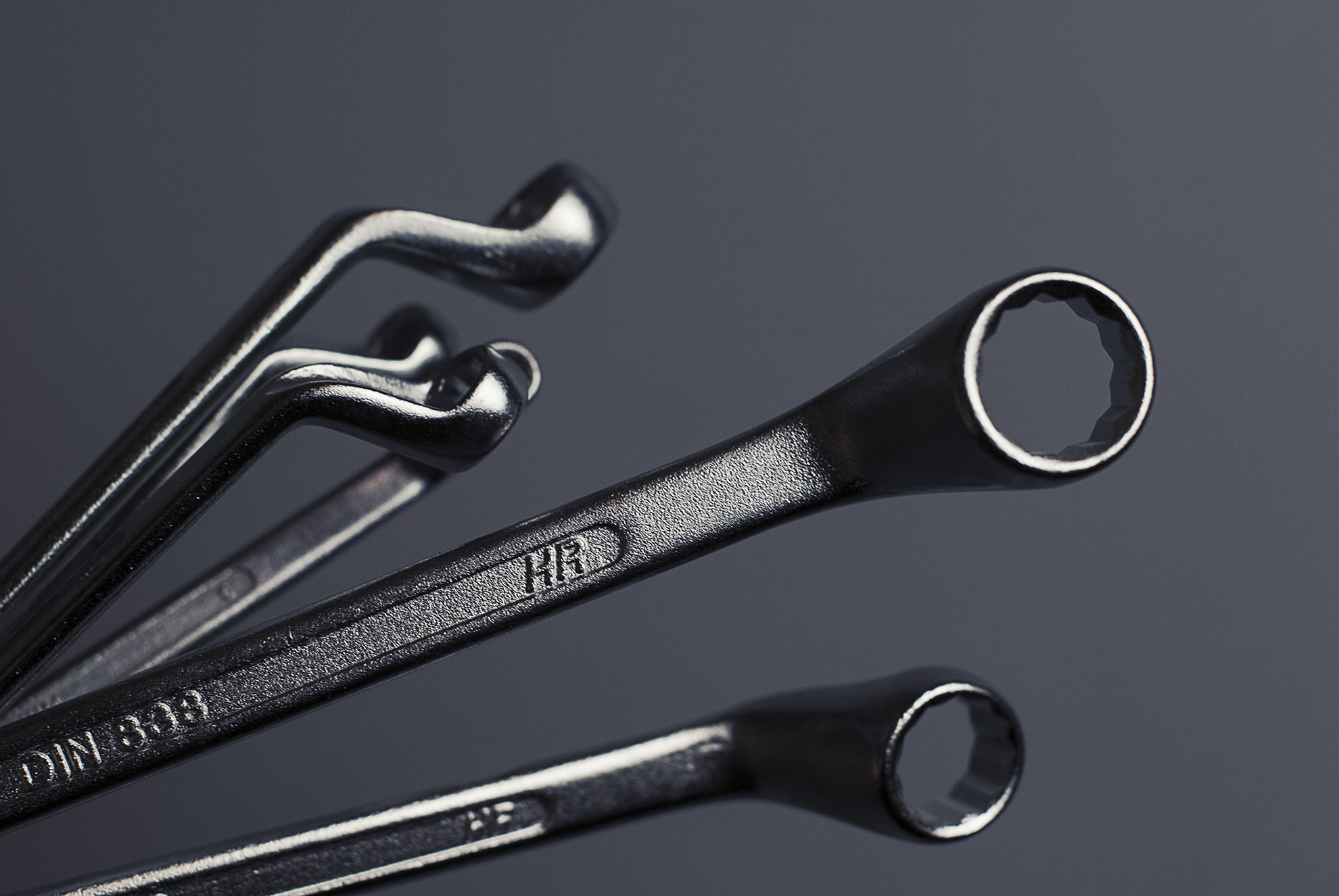 Proper functioning of installations and ensuring their design parameters are key factors in increasing lifespan, cost optimization and user comfort.
COMINVEST provides warranty products and warranty works carried out both directly and in collaboration with producers, as well as repair and maintenance, energy optimization, based on service contracts, and on demand.
Thanks to special technical knowledge and skills acquired and verified over the years, as well as a team well trained in HVAC, our suppliers have recognized and certified us as competent to provide the service warranty and post-warranty for all equipment they sell.
Using original spare parts and repairing procedures recommended by the manufacturers, using technical documentation provide the certainty that we can solve any technical problem, regardless of its complexity.
Upon request, we can provide analysis regarding efficiency for installations and improvements leading to lower costs and increased efficiency.