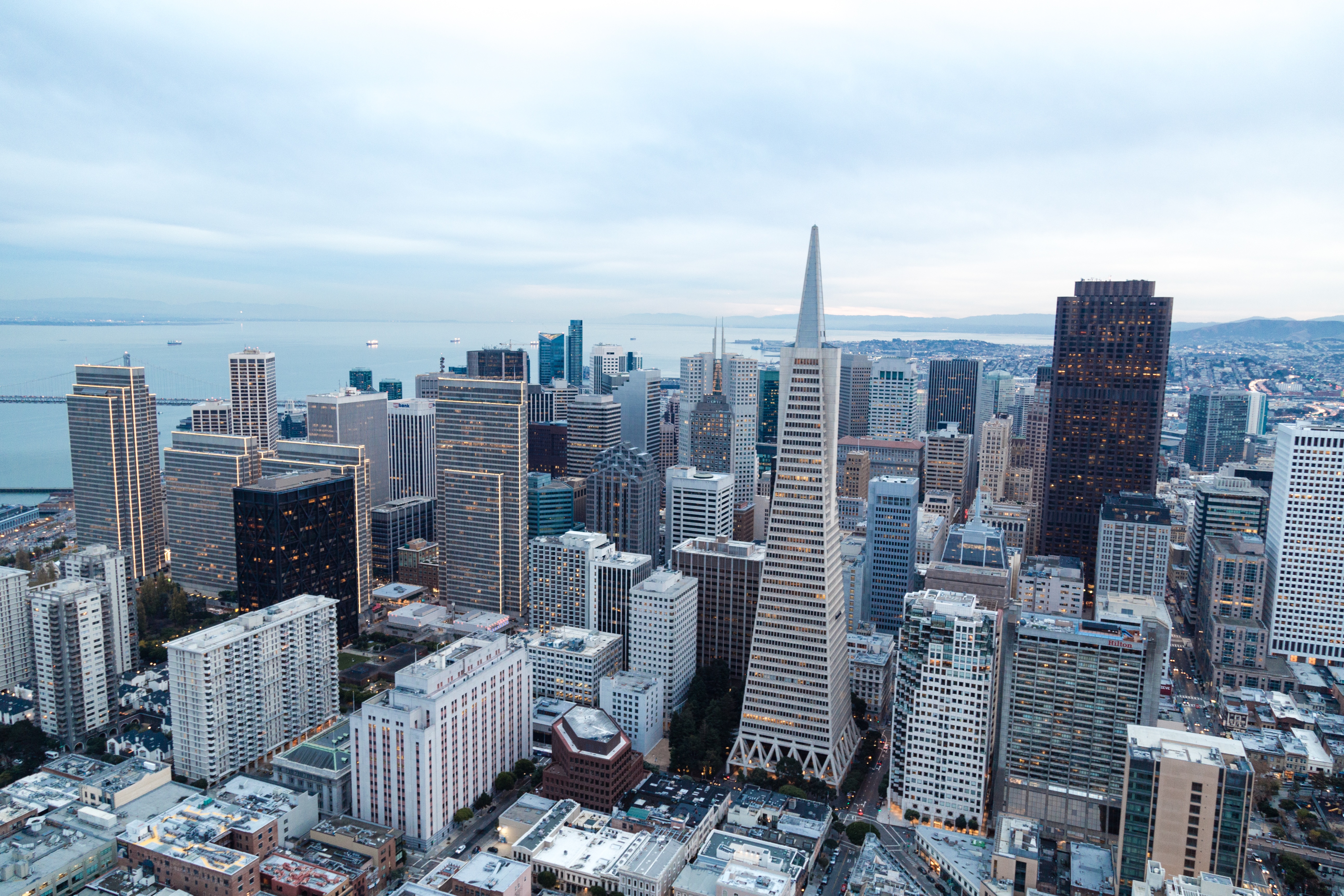 Hipodrom Ploiesti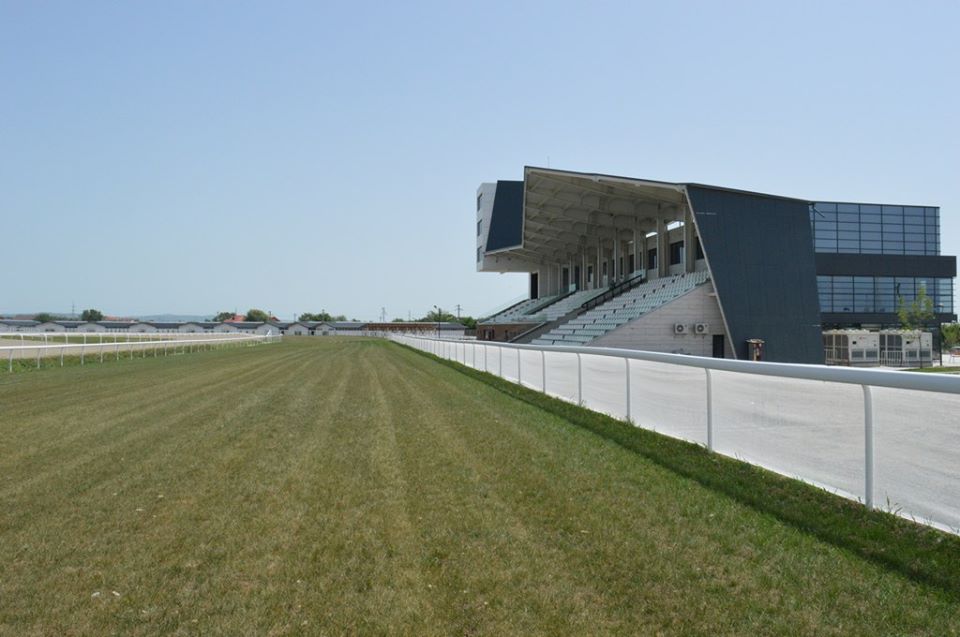 HVAC installations:

     41 Trane fan coil units
     34 exhaust fans
     12 electric parapet convectors
     3 ACS air treatment plants of 7000 m3 / h
     1 ACS air treatment plant of 12000 m3 / h

Heating systems: 2 multitubular heat exchangers - total 1650kw + pumping units thermal agent primary / secondary circuit

Cooling systems: chilled water production units: 2 Trane 580 kw chillers + circular water systems - primary / secondary
Bazin Olimpic Dinamo - Bucuresti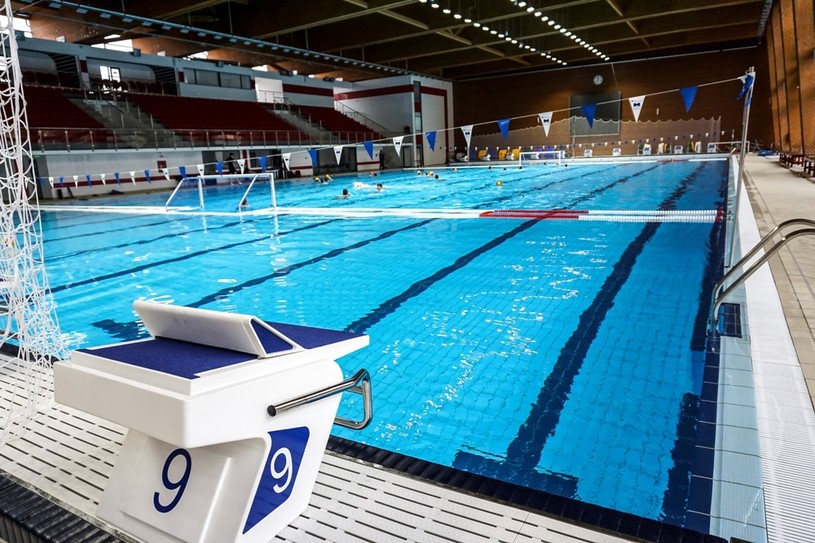 Air treatment solutions - developed by ACS Klima, especially for this project:

     2 ACS air treatment plants, dehumidification, for the swimming pool, with a capacity of 28,000 m3 / h
     1 ACS air treatment plant, for locker rooms - 9000 m3 / h
     1 ACS air handling unit, for offices - 1729 m3 / h, with direct expansion battery, connected to the LG Mini 55 HP unit. 
Cazino Bonus - 12 sedii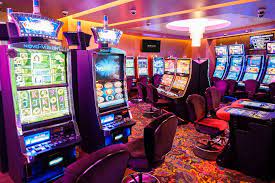 LG VRF air conditioning systems, with 11 external units of 4-16 HP, with an installed capacity of 90 HP

+ 50 internal piping units, with capacities between 5000 and 48000 BTU, with distributed air through grilles and diffusers, ventilation and heat recovery units + ECO V LG (500-2000 m3 / h) and Soler & Palau fans
Mega Mall Bucuresti – Cazino Magic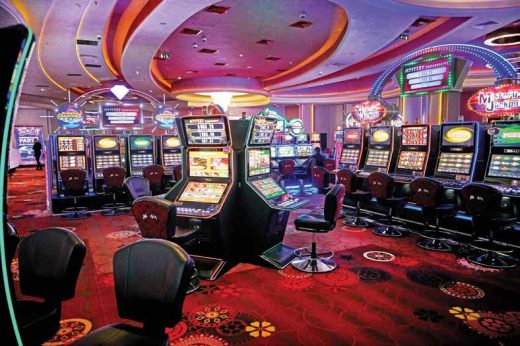 HVAC installations:

9 Heat pumps in water loop, 21 KW

1 Wolf air treatment plant of 29500 m3 / h, with direct expansion battery, connected to the Samsung condensing unit

Ventilation and smoke extraction installation with rectangular pipes, connected to the AHU and to the Mega Mall installation.
Benzinarii Socar Petroleum – 8 sedii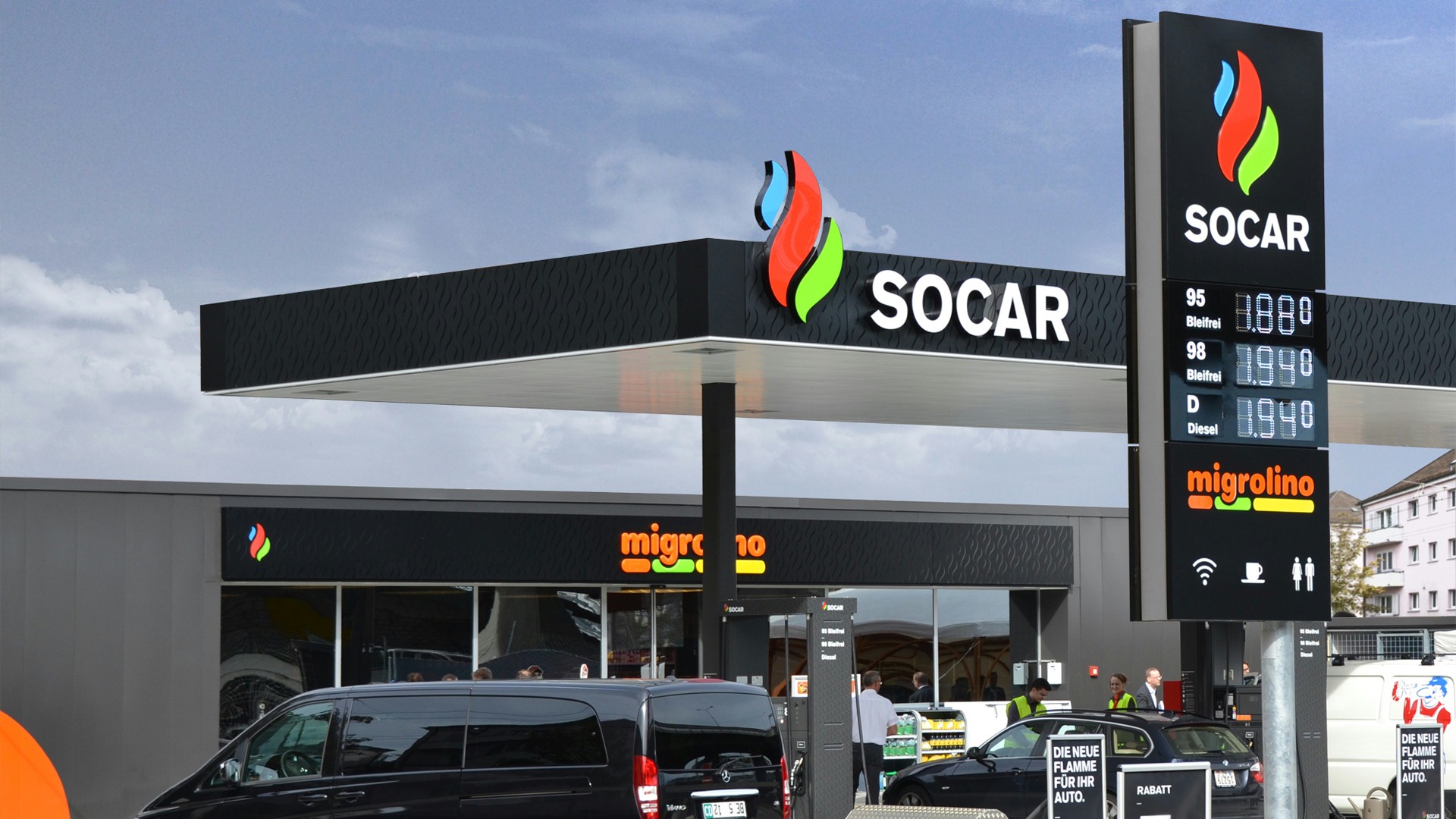 Solution: heating with VRF type systems of 16-30 kW, with units connectable to the piping and box type units.
MAKITA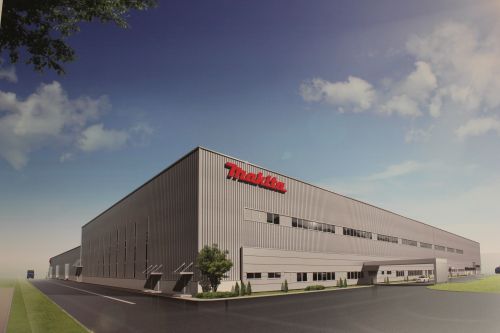 Machine tool assembly factory

Solution: individual box type air conditioning units - 60 units, complementary to the ventilation and air treatment system.
LG Air Conditioning Academy
Showroom and course support space

Installed equipment: grid and anemostat blower, Multi V plus, Mini V, Multi V Syncro, Therma V, Multi F, Single A, Eco-V systems, the indoor units being Artcool, wall mounted, duct type, convertible, cassettes (all range of units)
PROSPECTIUNI SA
Machine tool assembly factory
Data processing center, server room.
Societatea Romana de Televiziune
Sony Center
Nova Music